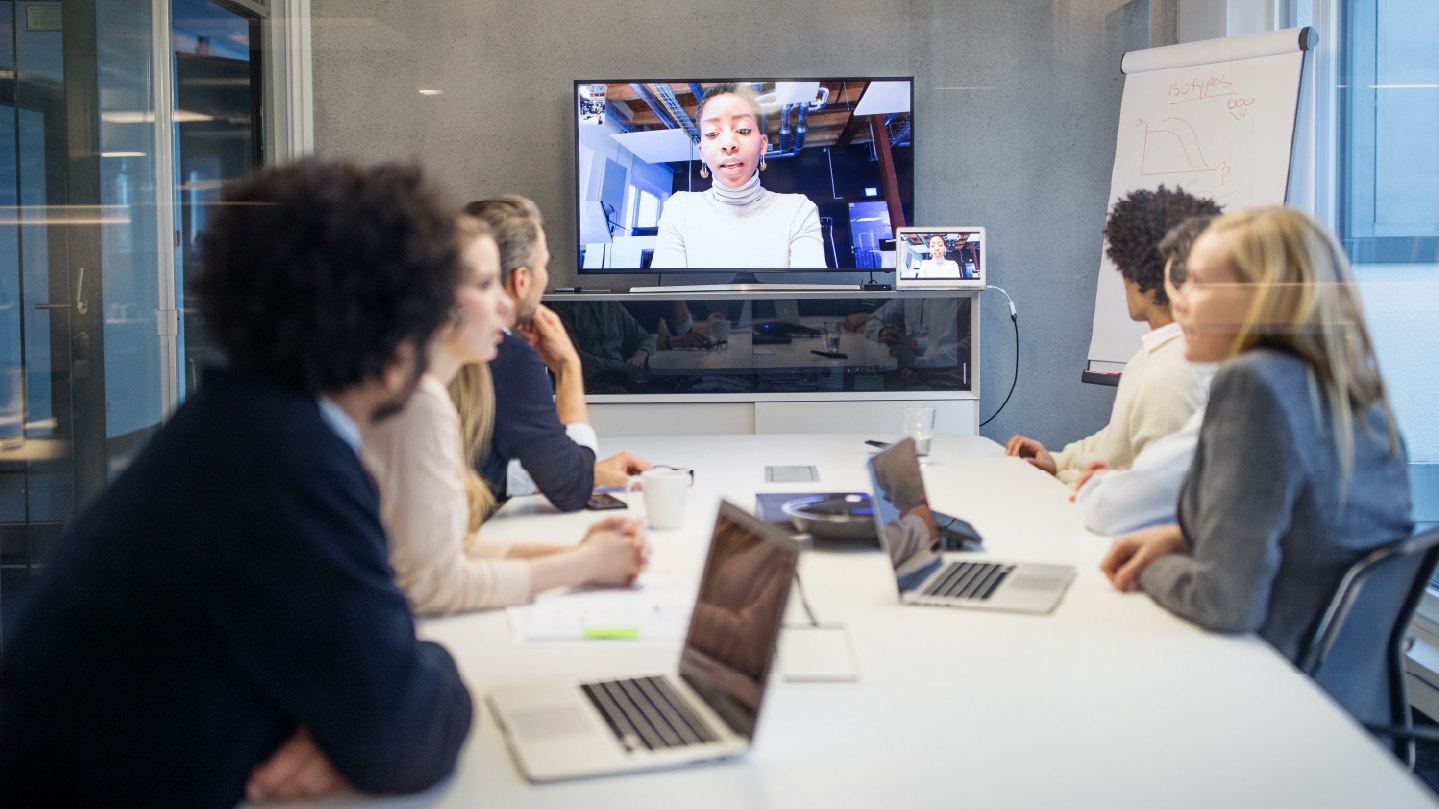 All in with Liberty Mutual speaker series
All in speaker series covering… all you need!
Our All in with Liberty Mutual speaker series is back! Our fall edition will feature a series of virtual events designed to provide timely and relevant information and showcase unique perspectives on important topics facing the commercial insurance industry. Please join us for one (or more!) of our events.
Register today at the links below!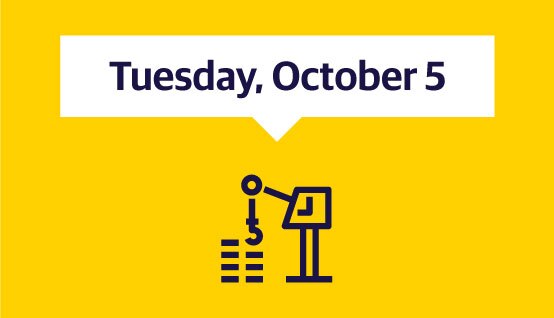 'All in' on the Construction Industry
From the infrastructure bill to COVID-19, get the latest economic and construction industry trends, and learn what they mean for construction businesses and for the economy as a whole. Hear from Ben Beauvais, construction executive, North America Field Operations, Liberty Mutual, and Niladri Sannigrahi, senior director, Portfolio & Risk Management, Liberty Mutual Surety, as they discuss the latest in the construction industry.
When:  Tuesday, October 5, 2 – 3 p.m. ET
Thanks for joining us!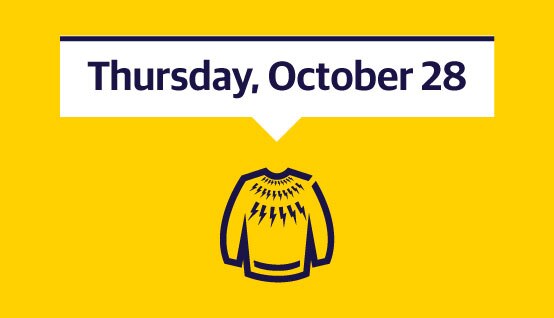 'All In' on the Power of Inclusivity
Join us for an event with a special guest! Witness how choosing authenticity has shaped their life and career and learn how embracing inclusivity can bring out the best of you and those around you – in business and in your personal life.
When: Thursday, October 28, 4 – 5 p.m. ET

Registration is now full.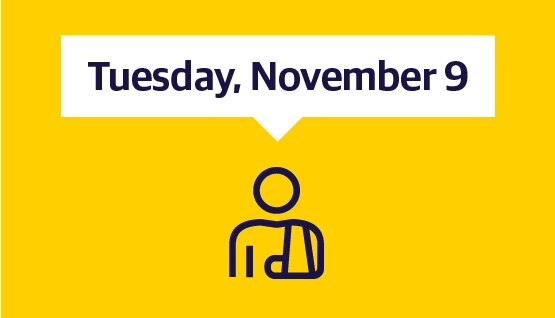 'All In' on Workplace Safety & Workers Compensation Trends and Technology
U.S. businesses spend more than 1 billion dollars a week on serious, nonfatal workplace injuries. Those injuries don't just hurt businesses; every incident impacts an employee and can have serious consequences for their families. Learn about what's causing the most serious workplace injuries and hear about how new technology, techniques, and tools are helping reduce the risk of injury and providing an improved experience for employees who are hurt on the job.
When: Tuesday, November 9, 1 – 2 p.m. ET
Click here to register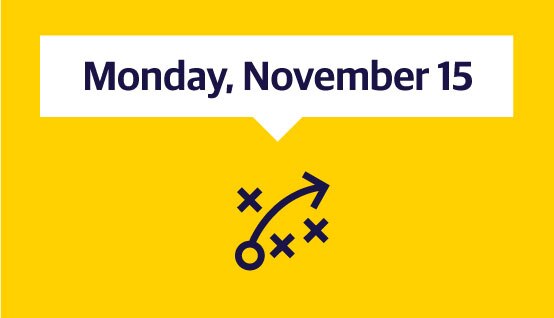 'All In' on Today's Hot M&A Market
With interest rates at historic lows and the stock market remaining high, private equity firms continue to look to invest their dry powder capital in acquisitions to fuel portfolio growth goals. This approach has created a robust M&A market that shows no signs of slowing down. Join President Neeti Bhalla Johnson, Global Risk Solutions; President Rowan Bamford, Liberty Global Transaction Solutions; and Global Practice Leader Amy Gross, Private Equity and Mergers & Acquisitions, to learn more about the implications of this strategy and how the insurance industry is responding.
When: Monday, November 15 at 10:30 – 11:30 a.m. ET
Click here to register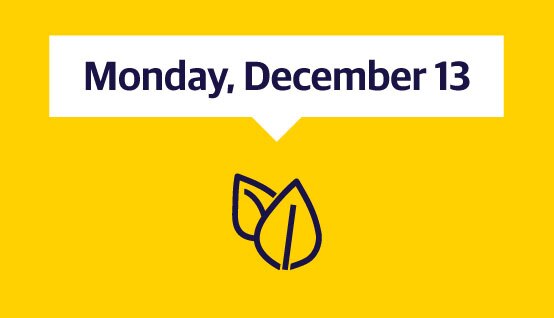 'All In' on ESG Lessons Learned and Trends to Watch
Establishing and following an Environmental, Social and Governance (ESG) framework has become a business imperative. At Liberty Mutual, we've been committed to ESG principles for decades, and two years ago we made it a strategic priority and established an Office of Sustainability. Join us for a conversation with Liberty Mutual executives to discuss the lessons we've learned on our ESG journey, and the emerging ESG trends we are focused on as we look to 2022 and beyond.
When: Monday, December 13, 3 – 4 pm ET
Registration information coming soon!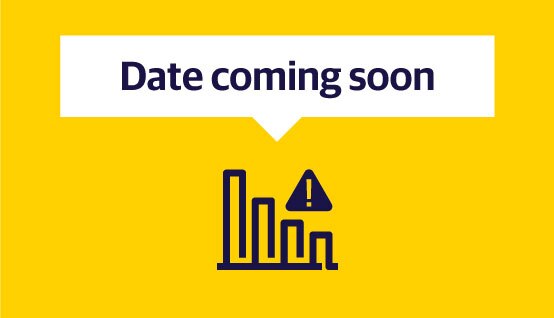 'All In' on Global Risks and Solutions
Staying on top of changing risks is no small task. As old risks evolve and new risks emerge, creative insurance solutions follow. In this "All In" webinar, we look beyond North America, and explore some of the most concerning risks from across the globe, and the insurance-based solutions to address them.
Learn about risks and solutions related to supply chain, reputation, energy transition, and more. The session will also discuss the role of the London market in the global insurance landscape.
Date and registration information coming soon!
This website is general in nature, and is provided as a courtesy to you. Information is accurate to the best of Liberty Mutual's knowledge, but companies and individuals should not rely on it to prevent and mitigate all risks as an explanation of coverage or benefits under an insurance policy. Consult your professional advisor regarding your particular facts and circumstance. By citing external authorities or linking to other websites, Liberty Mutual is not endorsing them.