2 MIN READ
Published 12/04/2020
Adapting to a new courtroom reality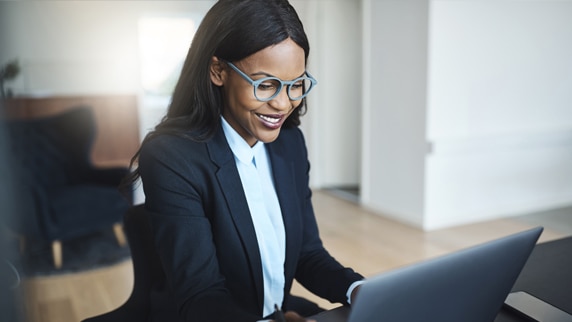 The COVID-19 pandemic has created a push toward virtual litigation, affecting events from arbitrations and depositions to bench trials and summary jury trials. We're identifying the ripple effects to help companies know the true risk of litigation and prepare accordingly.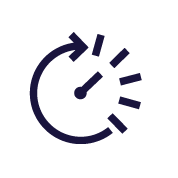 Cases are coming to trial faster.
Without travel to consider, it's easier to coordinate and schedule trials. If your company is involved in litigation, it's important to be ready to move faster than you might normally expect.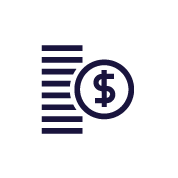 Outsize verdicts are still in play. It's too early to know if the nuclear verdict trend will withstand the move to virtual litigation, but we've seen juries hold companies liable and assign large penalties.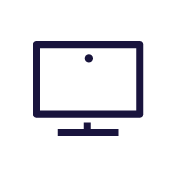 State-by-state preference complicates the picture.
Differences from state to state, and more specifically region by region within states, could make it hard to draw conclusions about how virtual litigation impacts award size. In sections of states that push for virtual trials, we expect to have more data from which to gather insights. In areas that are reluctant to push for a virtual trial when one or both parties are opposed, it will likely take more time to get a read.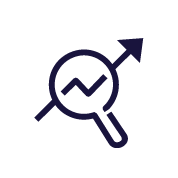 Situations are ripe for inference.
With juries gathered and meeting more frequently and litigation moving at a faster pace, there's an abundance of insights to gather. We're taking advantage, carefully tracking outcomes and identifying trends that can help us plan optimal strategies and guide clients best.
In a September trial conducted via Zoom, a Florida jury handed a $411M verdict1 to a trucking company, deciding in favor of the plaintiff, a motorcyclist who sustained severe injuries in a 45-vehicle collision in 2018.

This may be the biggest verdict ever decided against a defendant consisting of a single company.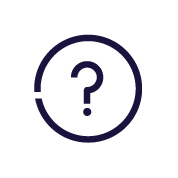 No computer, no jury.
Jurists need computers and internet access to participate. This requirement could inadvertently limit many from participating as jurors and change the composition of juries. And that means we might see a rise in appeals based on objections that jury pools are not representative.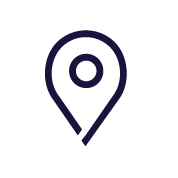 What we're doing to help protect clients now
It's too risky to wait for a crystal-clear picture to help companies properly evaluate the risk of litigation and keep a lid on claims costs. That's why we put two types of training in motion as soon as virtual litigation kicked off.
Rigorous training for legal teams.
In September, Liberty Mutual's new Virtual Advocacy Academy began preparing our legal teams and claims specialists for a virtual environment. It includes sessions on topics that range from preparing witnesses to presenting an oral argument. Each segment is recorded for easy reference.
Preparing counsel for virtual scenarios.
Suddenly doctors and lawyers that typically remain behind the scenes in a courtroom are getting face time. With virtual training, our teams ensure they are providing the best possible defense by preparing counsel to present themselves effectively in this new environment.
To learn more about virtual litigation and how we're preparing for its impact, please contact your Liberty Mutual representative.
This website is general in nature, and is provided as a courtesy to you. Information is accurate to the best of Liberty Mutual's knowledge, but companies and individuals should not rely on it to prevent and mitigate all risks as an explanation of coverage or benefits under an insurance policy. Consult your professional advisor regarding your particular facts and circumstance. By citing external authorities or linking to other websites, Liberty Mutual is not endorsing them.