< 1 MIN READ
Published 03/31/2020
Business continuity in uncertain times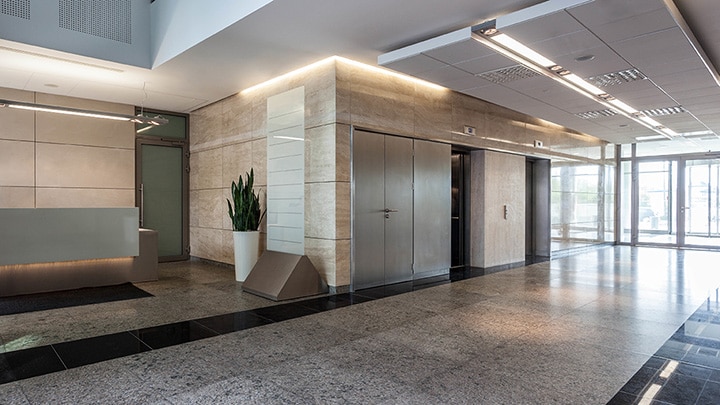 When business disruption hits, there are steps you can take to minimize the impact to your organization. As the crisis evolves, your operations may be facing daily unexpected challenges.
Consider focusing on the following areas to put your business in a better position to recover.
Employees working from home: Situations may demand that more employees work remotely, and need to be set up correctly
Changing work environment: Adjusting operations might impact specific job tasks, work practices, and processes.
Supply chain commitments: Supply chain resources and contingent recovery methods can help in areas of vulnerability.
Use our guide below to prepare your business so it can thrive for years to come.
Your safety and well-being are our primary concern. These suggestions are general in nature, so please ensure that any activities you contemplate comply with all federal, state, and local COVID-19 orders impacting your facilities or operations as well as CDC guidelines for social distancing, hygiene, and other recommended best practices.
Our risk control services are advisory only. We assume no responsibility for: managing or controlling customer safety activities, implementing any recommended corrective measures, or identifying all potential hazards. No attempt has been made to interpret any referenced codes, standards, or regulations. Please refer to the appropriate government authority for interpretation or clarification.
This website is general in nature, and is provided as a courtesy to you. Information is accurate to the best of Liberty Mutual's knowledge, but companies and individuals should not rely on it to prevent and mitigate all risks as an explanation of coverage or benefits under an insurance policy. Consult your professional advisor regarding your particular facts and circumstance. By citing external authorities or linking to other websites, Liberty Mutual is not endorsing them.