Construction risk roundtable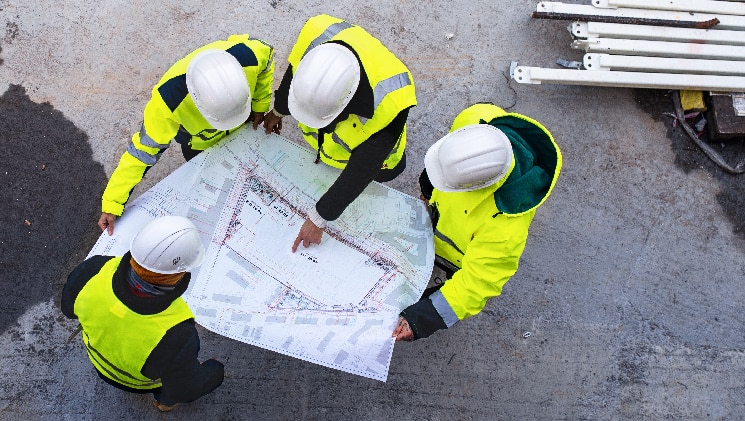 In our construction risk roundtable series, we discuss issues and trends facing the industry and how companies can prepare.
Episode 6: How quality control on construction projects is changing
In part 6 of the series, the Liberty SDI team discusses the latest defective work claim trends, what's causing them, and how to minimize them.
Episode 5: Navigating the recovery of materials from an insolvent subcontractor
In part 5 of the series, Liberty Mutual talks with outside counsel about how general contractors can navigate the recovery of their materials (or prevent seizure of them) if their sub becomes insolvent or defaults.
Episode 4: Managing building envelopes: trends and challenges
In part 4 of this series, Liberty Mutual talks with Ventana Construction about envelope design trends, building envelope quality control, and the differences between curtain and window wall.
Episode 3: AI Robots: how contractors are getting more done with less
In part 3 of this series, Liberty Mutual talks with Advance Construction Robotics about how AI is saving contractors time and money.
Episode 2: Contractor financials and economic impacts
In part 2 of this series, Liberty Mutual experts discuss recent and current economic conditions and how problem-solvers in the construction industry are managing the impacts on their businesses.
Episode 1: Watch outs and guidance for subcontractor default
In part 1 of a new series on managing construction risk, Liberty Mutual experts explain how contractors can protect themselves from subcontractor failure.
This website is general in nature, and is provided as a courtesy to you. Information is accurate to the best of Liberty Mutual's knowledge, but companies and individuals should not rely on it to prevent and mitigate all risks as an explanation of coverage or benefits under an insurance policy. Consult your professional advisor regarding your particular facts and circumstance. By citing external authorities or linking to other websites, Liberty Mutual is not endorsing them.