< 1 MIN READ
Published 07/13/2020
Managing the impact of social inflation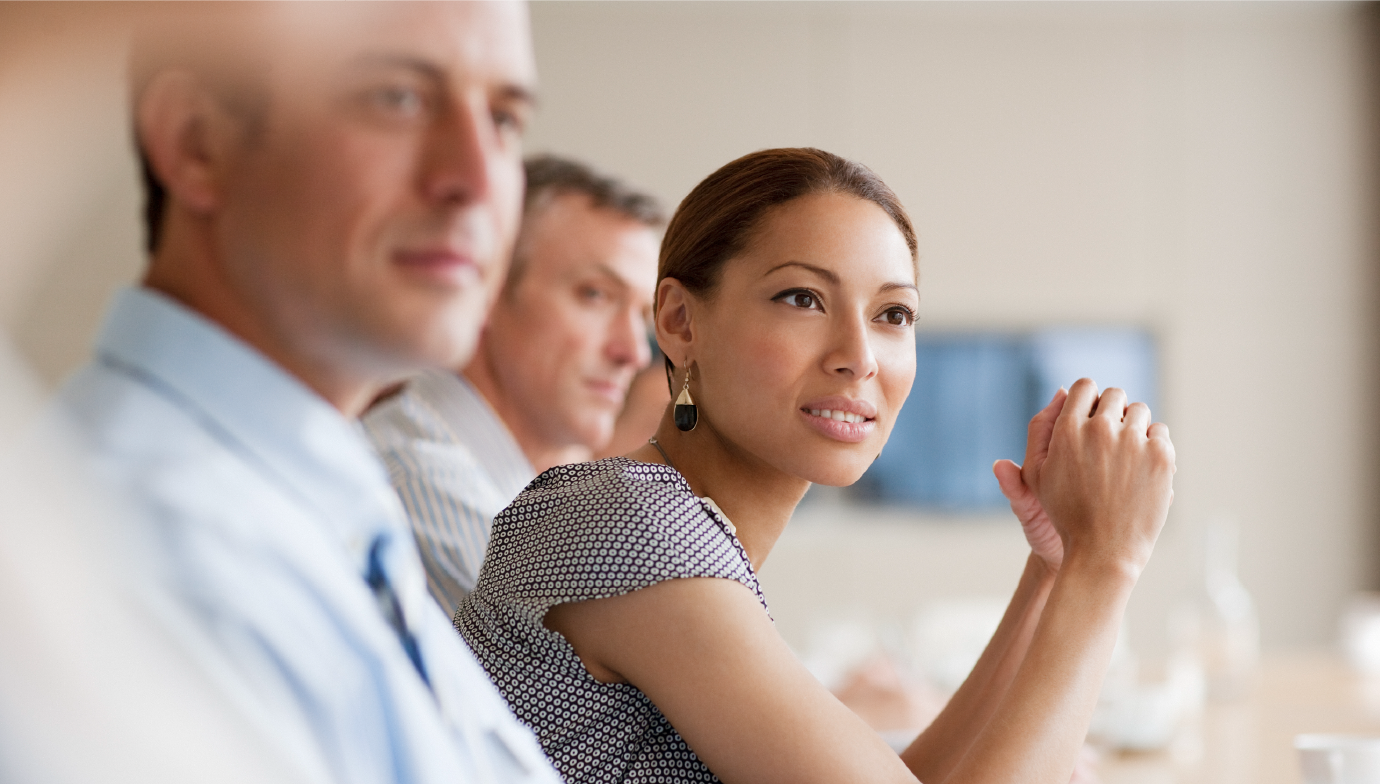 New attitudes have led to a costly rise in liability claims. Get the details and see what we're doing to help protect your interests.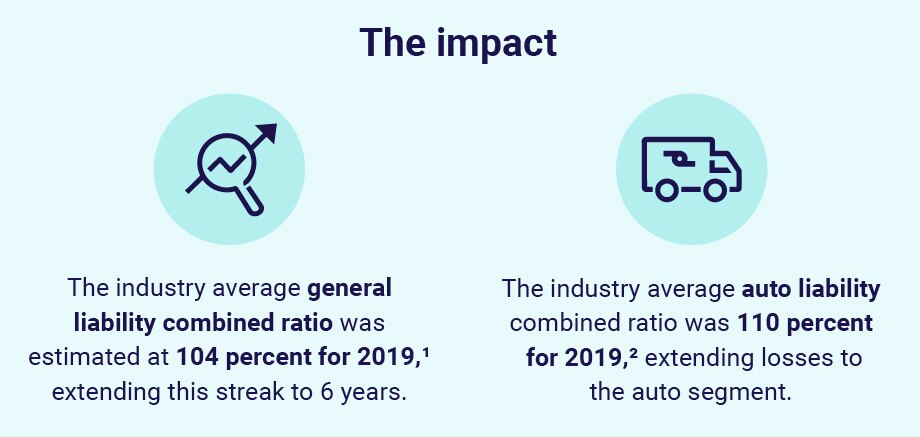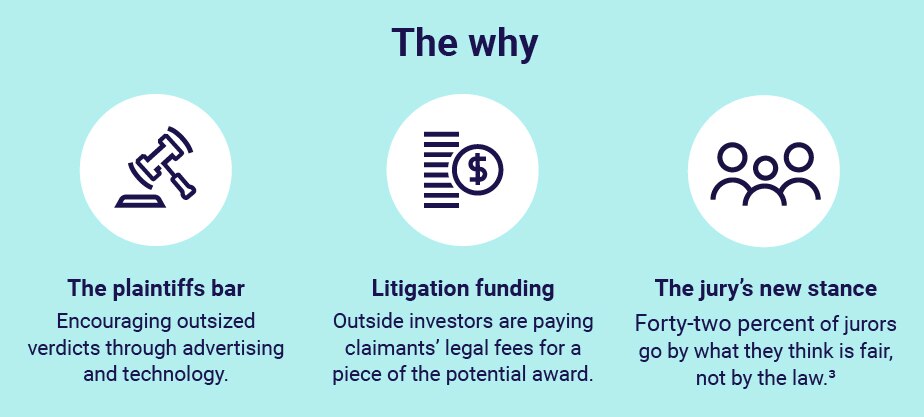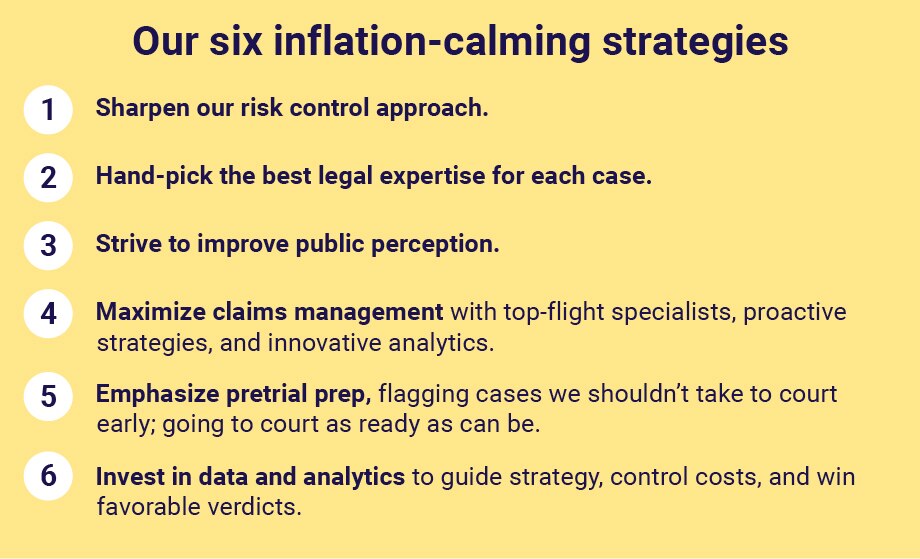 We're here to help.
Want to learn more about how you can protect your company from today's litigious environment and the higher costs it poses?
Contact your Liberty Mutual representative today.
Learn more about our liability claims management approach to social inflation. Download PDF
1 Conning General Liability Insurance Segment Report, Mid-Year 2019; ALM Intelligence and Validity)
2 Conning forecast and analysis Q1 2020
3 https://www.law.com/nationallawjournal/2019/06/05/top-100-verdicts-2018-chart/
This website is general in nature, and is provided as a courtesy to you. Information is accurate to the best of Liberty Mutual's knowledge, but companies and individuals should not rely on it to prevent and mitigate all risks as an explanation of coverage or benefits under an insurance policy. Consult your professional advisor regarding your particular facts and circumstance. By citing external authorities or linking to other websites, Liberty Mutual is not endorsing them.