Una alternativa viable a los mecanismos de garantías bancarias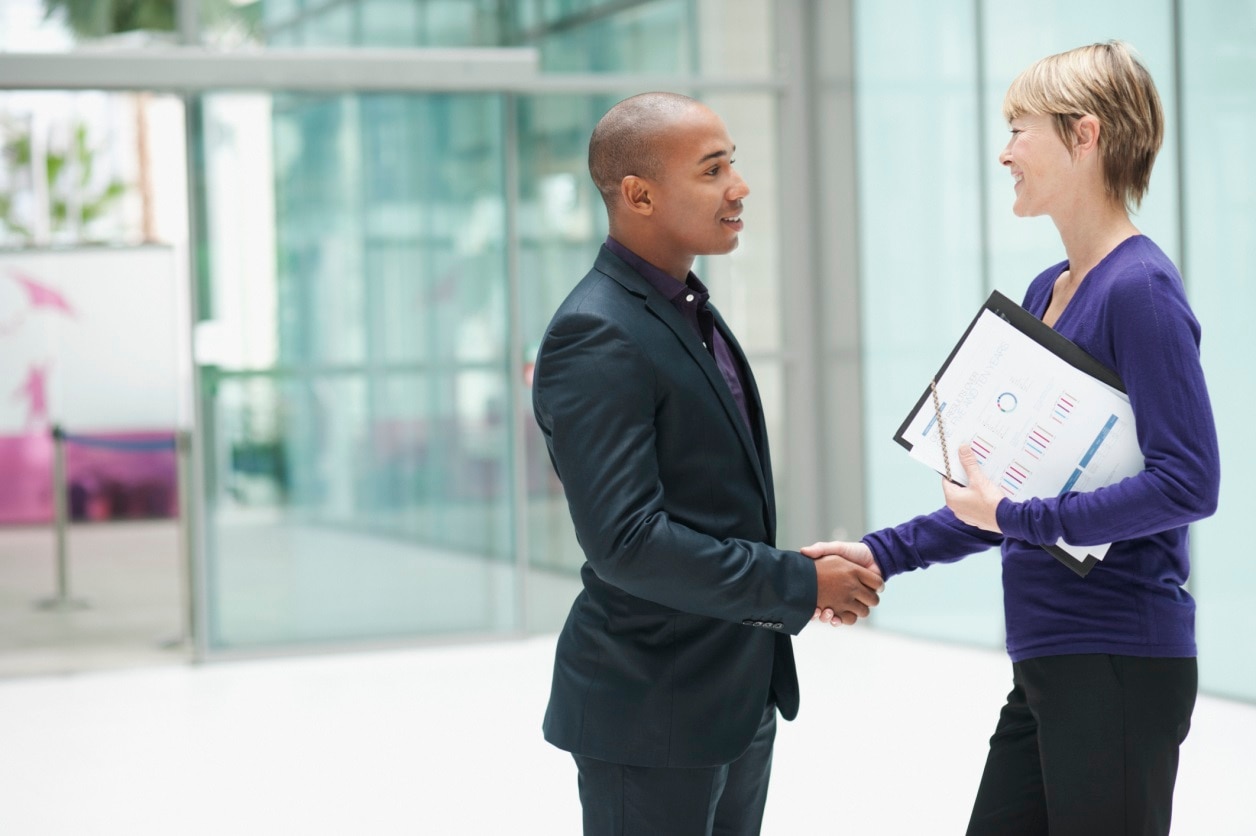 La incertidumbre económica aumenta el riesgo de que los socios comerciales no puedan cumplir con sus obligaciones o contratos. Como resultado, los gobiernos y las empresas privadas exigen bonos o garantías para respaldar las obligaciones reglamentarias y los contratos comerciales. Dado que los reguladores gubernamentales exigen a los bancos que mantengan unos ratios de capital y solvencia más elevados, cada vez son más las empresas que recurren a bonos garantizados por compañías de seguros, como Liberty Mutual Surety, como método para mejorar sus facilidades crediticias en general.
Afortunadamente, las garantías de Liberty Mutual Surety proporcionan soluciones de capital circulante sin hacer uso de las líneas de crédito existentes con los prestamistas.
En su expresión más sencilla, un bono de garantía garantiza que una parte cumplirá su obligación para con la otra. Las obligaciones pueden ser reglamentarias, exigidas por un tribunal, o reflejar contratos o transacciones privadas entre empresas. Hay miles de tipos de bonos y casi todos los sectores los necesitan. Por ejemplo, los bonos de cumplimiento de la construcción garantizan que los contratistas terminen sus proyectos a tiempo y dentro de las especificaciones del contrato. Los bonos regulatorios pueden exigir que una empresa cumpla con las correspondientes obligaciones para con el gobierno.
En España, las empresas pueden optar por proteger sus proyectos con garantías provistas por una aseguradora o con una carta de crédito bancaria. El mayor beneficio de elegir una compañía de seguros como Liberty Mutual Surety es que sus bonos amplían las opciones de crédito de la empresa suscriptora y reduce el uso de las líneas de crédito bancarias existentes. Además, el suscriptor de la garantía de una compañía de seguros a menudo puede proporcionar una buena perspectiva sobre la gestión de riesgos de los proyectos o sobre cualquier otro riesgo subyacente presente en el contrato.
Liberty Mutual Surety, parte de Liberty Mutual Insurance, una compañía de gran solidez financiera, es el mayor proveedor de bonos y garantías del mundo, de acuerdo a información publicada. Los bonos de Liberty Mutual son emitidos por Liberty Mutual Insurance Europe SE, calificada con una "A" por Standard & Poor's.
Los proveedores de garantías como Liberty Mutual Surety también suelen ofrecer a sus clientes una mayor capacidad financiera, si la necesitaran. Esto se debe a que los bonos de garantías no constan en la línea bancaria de la empresa que los suscribe, mientras que una carta de crédito sí limita su capacidad crediticia. Además, las cartas de crédito pueden ser utilizadas en cualquier momento, mientras que las aseguradoras privadas investigan en busca de posibles pruebas de incumplimiento antes de pagar una reclamación, protegiendo así los activos de la empresa.
Cuando un cliente trabaja con Liberty Mutual Surety, establece una relación a largo plazo con nuestros suscriptores, todos grandes expertos, receptivos y con experiencia. Entienden el mercado nacional de España, pero al ser parte de una empresa global de gran solidez financiera, también tienen la capacidad de emitir bonos en más de 60 países, algo que a los bancos les puede resultar más difícil.
Estas son sólo algunas de las razones para elegir los bonos de garantías en vez de las cartas de crédito o los avales bancarios, pero sin duda hay muchas más.
This website is general in nature, and is provided as a courtesy to you. Information is accurate to the best of Liberty Mutual's knowledge, but companies and individuals should not rely on it to prevent and mitigate all risks as an explanation of coverage or benefits under an insurance policy. Consult your professional advisor regarding your particular facts and circumstance. By citing external authorities or linking to other websites, Liberty Mutual is not endorsing them.