4 MIN READ
Published 06/22/2022
The global supply chain crisis – what's behind the shortages?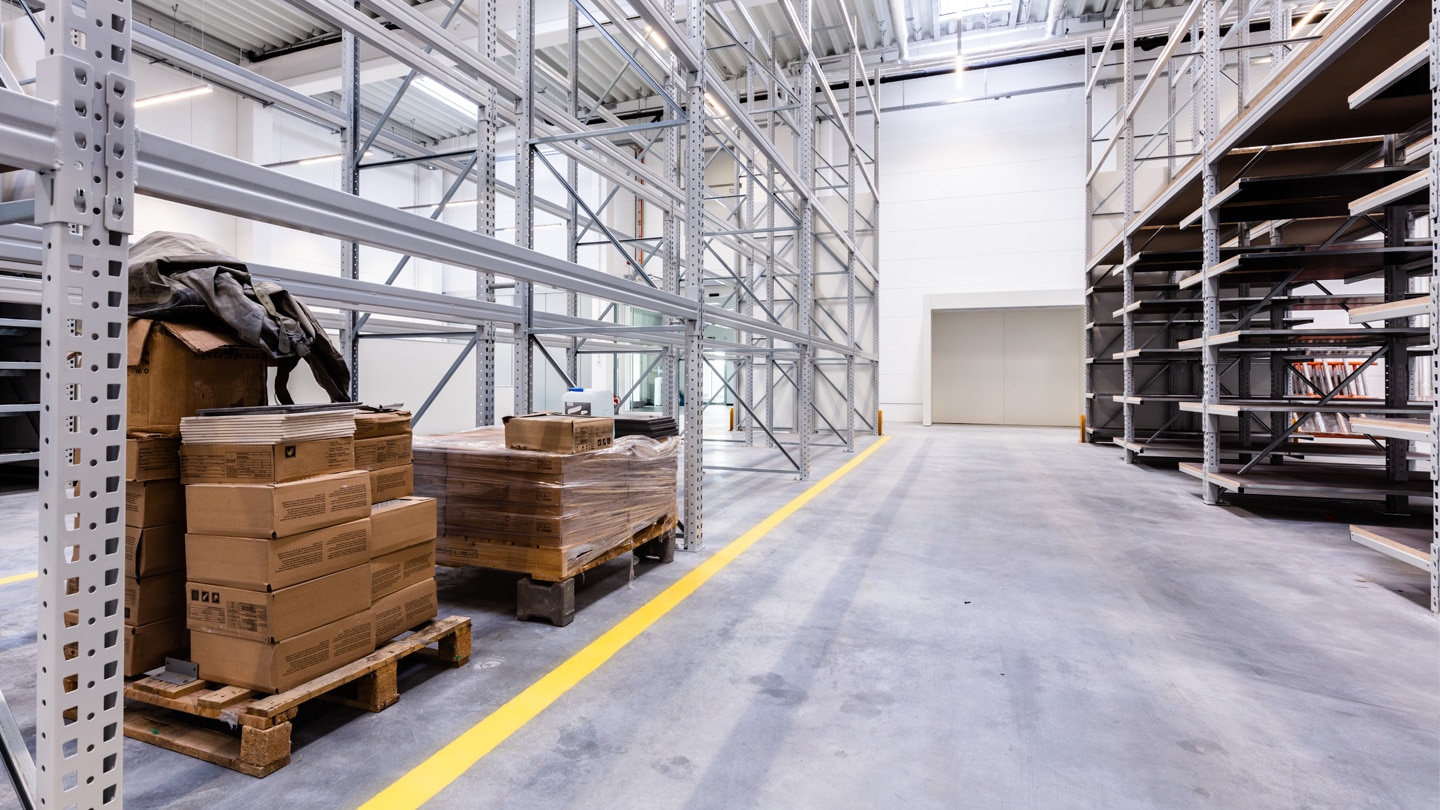 Systemic supply chain disruption – How to manage the business risks
It has been estimated that global commerce is around $28.5 trillion dollars. The enormity of this worldwide trade figure highlights that the global economy and worldwide business operations remain susceptible to continuing supply chain issues. Businesses are impacted when any part of the supply chain is stressed: production, distribution, or consumption. In 2021 supply chain disruption has been systemic. Here is a look at how to manage the business risks of constrained supply and unanticipated demand of goods.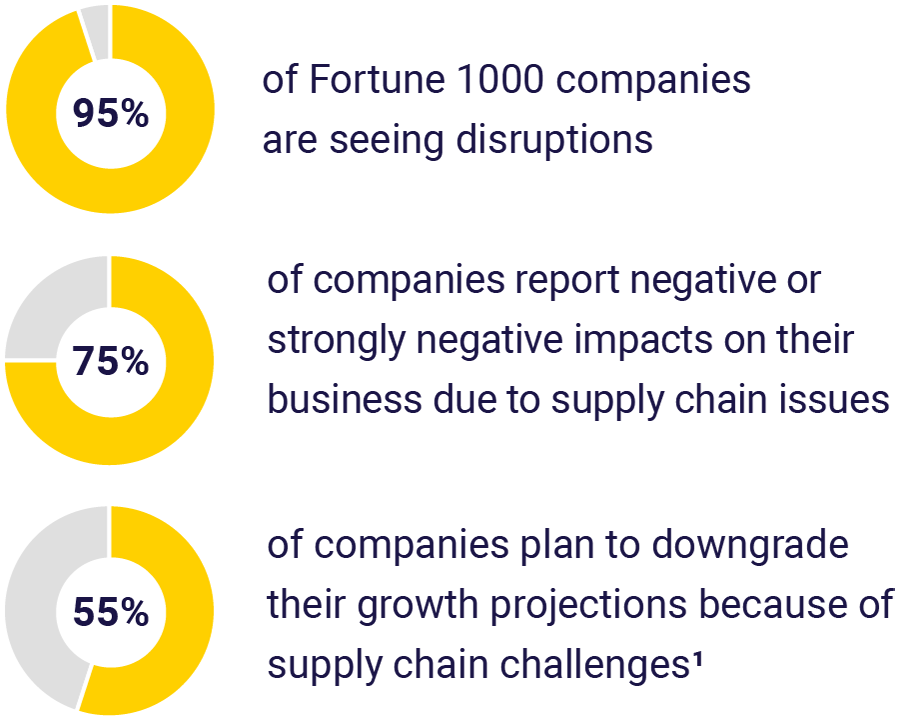 The state of the global supply chain
In 2021, supply chain disruptions cost businesses worldwide an average of $184 million annually — in the U.S. it is estimated at $228 million.
The causes of supply chain disruptions
As we move into the second half of 2022, shippers and carriers are continuing to face challenges due to the geopolitical environment, rising fuel costs, and inflation. Also, the industry is still dealing with a pandemic, driver shortages, and higher expectations from end customers.
Following a March 2022 surge of Covid-19 in Shanghai, shipping company A.P. Moller-Maersk announced a 30% decrease in trucking services.
The California crisis — An average of more than 50 ships sits outs Long Beach and LA ports. These 2 ports

process 40%

of all containers entering the U.S.
Suez Canal disruption — In 2021, the Ever Given, one of the largest container ships in the world, got stuck in the Suez Canal for 6 days resulting in holding up nearly

$60 billion

of trade.
The risks of supply chain disruptions
The supply chain is too complex and interconnected to be immune to problems, however knowing the risks and their interdependence is key to developing a strategy to deal with them successfully.
Labor shortages — Worker shortages can cause many delays, from the manufacturing of items, to moving goods by land, sea and air, to unloading and warehousing.
Threatened production and distribution — not meeting consumer demand and deadlines due to delays in production and/or delivery of manufactured goods
Increased costs — Russia's invasion of Ukraine is affecting industries ranging from semiconductors to cars and food. Product costs have risen significantly due to limited availability. Fertilizer prices are

40% higher

than prior to the Ukraine invasion.
Inflation — Pressures on the inflation rate across goods and services will raise insurance claim costs from both a loss and expense standpoint.
Wrath of nature — In 2020, 22 worldwide natural disasters resulted in

$96 billion

in damages that wreaked havoc on logistics.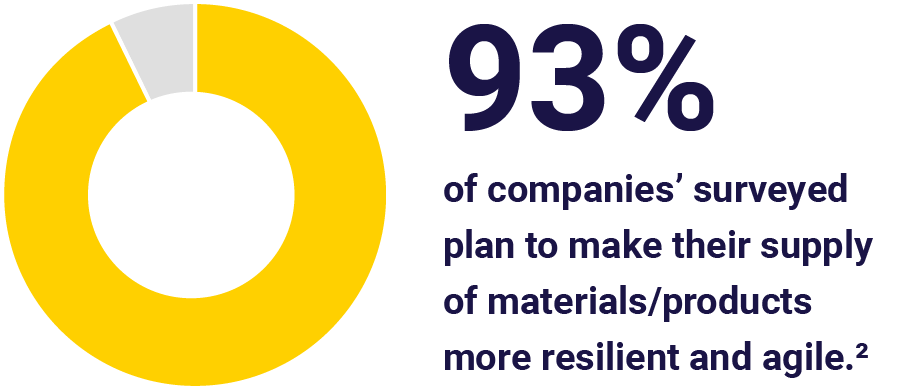 How businesses are changing to combat supply chain risk
Operational changes businesses are making:
• Diversify supply chain sources
• Onshore, multi-shore, or reshore critical supplies
• Onboarding alternative materials in the product process
• Take control of product fullfillment and distribution
• Using automation to overcome labor constraints
The repurposed and reshaped supply chains of today and tomorrow will be bigger in both size and complexity. In addition, the growth of the labor pool is currently inadequate for the corresponding growth of the industry, outpacing available staff six to one.
Contact your underwriter to learn how we can help.
Liberty is here for you. Today. Tomorrow. Together.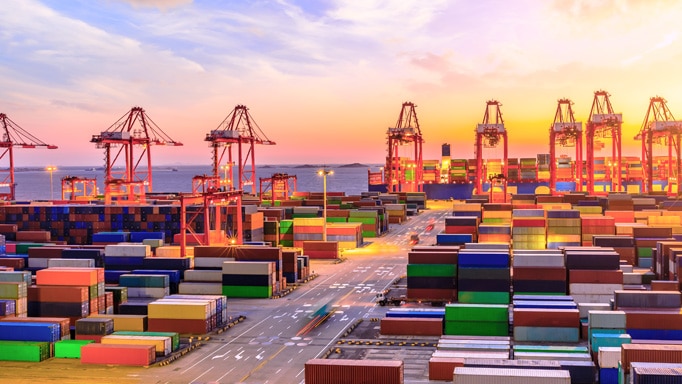 Supply chain disruption: rethink your weakest link
Supply chain disruptions can affect a business in a variety of ways. Companies that establish and follow robust supply chain risk management strategies are better positioned to respond and recover from interruptions.
Find out more
This website is general in nature, and is provided as a courtesy to you. Information is accurate to the best of Liberty Mutual's knowledge, but companies and individuals should not rely on it to prevent and mitigate all risks as an explanation of coverage or benefits under an insurance policy. Consult your professional advisor regarding your particular facts and circumstance. By citing external authorities or linking to other websites, Liberty Mutual is not endorsing them.