2 MIN READ
Published 04/27/2020
Your bond program – planning for growth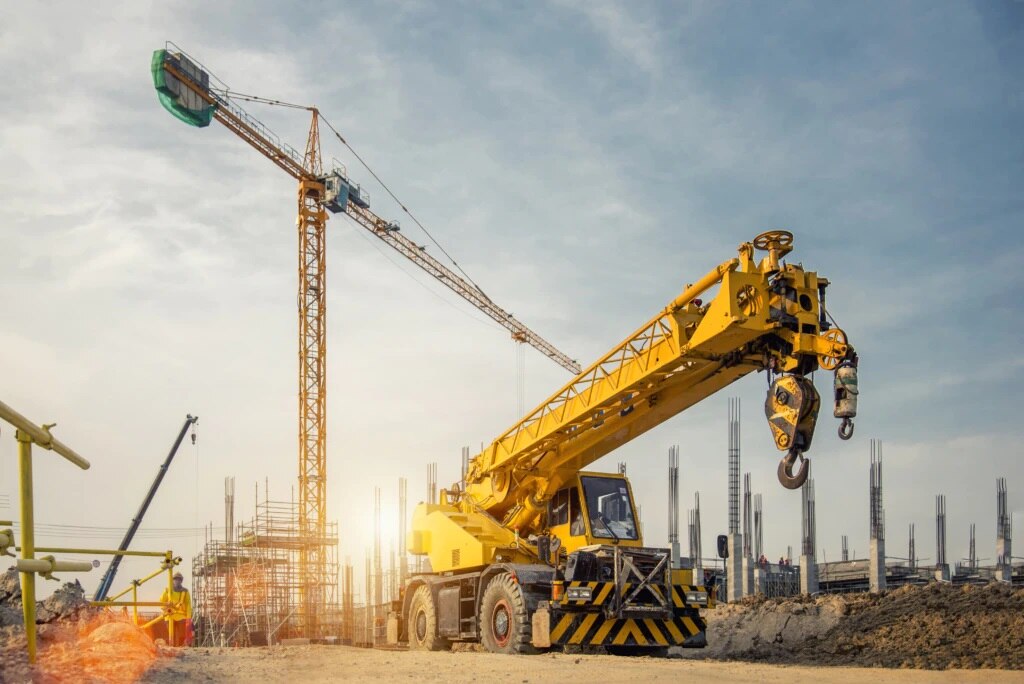 Looking to expand your bonding program?
At Liberty Mutual Surety, we have a team of underwriters that specializes in serving smaller-sized contractors. One of the most common questions we receive from our agents and their contractors is, "How can I grow into an expanded bonding program?"
While each contractor has different goals and challenges, our underwriters shared the following considerations they may factor into their underwriting — particularly when accounts are planning to grow.
Establish a successful track record, which demonstrates your company is prepared to take on more complex projects, both in size and scope.
Share your track record and consider providing references, which can speak to your experience and success on previous projects.
Develop a business plan that outlines plans for growth. These plans should include steps to ensure you have the necessary resources, including an experienced team and the skilled labor to support the growth.
Of course, financial stability is important. Securing the services of outside professionals, such as bankers and Certified Professional Accountants — with experience with the construction industry — can help you develop optimal bookkeeping and cost control strategies.
Limiting debt and demonstrating consistent, profitable growth year after year also inspires confidence your business can weather the cyclical nature of the industry.
While not always necessary, providing an upgraded financial statement can be an important step, particularly for accounts looking to grow into a larger program.
Enthusiasm and preparation
Graduating into an expanded bonding program takes commitment, but we are pleased to work with our agents and their contractors to learn about their goals. Contact us about your plans for growth — we succeed when you do!
These general insights are provided from the surety's perspective and are not intended to be an exhaustive list of underwriting criteria. Additionally, risk-management, legal, and other financial/business decisions must ultimately be made by the contractor.
This website is general in nature, and is provided as a courtesy to you. Information is accurate to the best of Liberty Mutual's knowledge, but companies and individuals should not rely on it to prevent and mitigate all risks as an explanation of coverage or benefits under an insurance policy. Consult your professional advisor regarding your particular facts and circumstance. By citing external authorities or linking to other websites, Liberty Mutual is not endorsing them.