Lokale connecties, wereldwijd bereik 
Het Nederlandse team van Liberty Mutual Surety, voorheen Nationale Borg, is al meer dan 130 jaar de borgverstrekker van veel toonaangevende bedrijven in Nederland en België. Als grootste niet-bancaire garantieverstrekker in Nederland en België helpen we onze klanten snel en efficiënt zaken te doen en hun markten uit te breiden.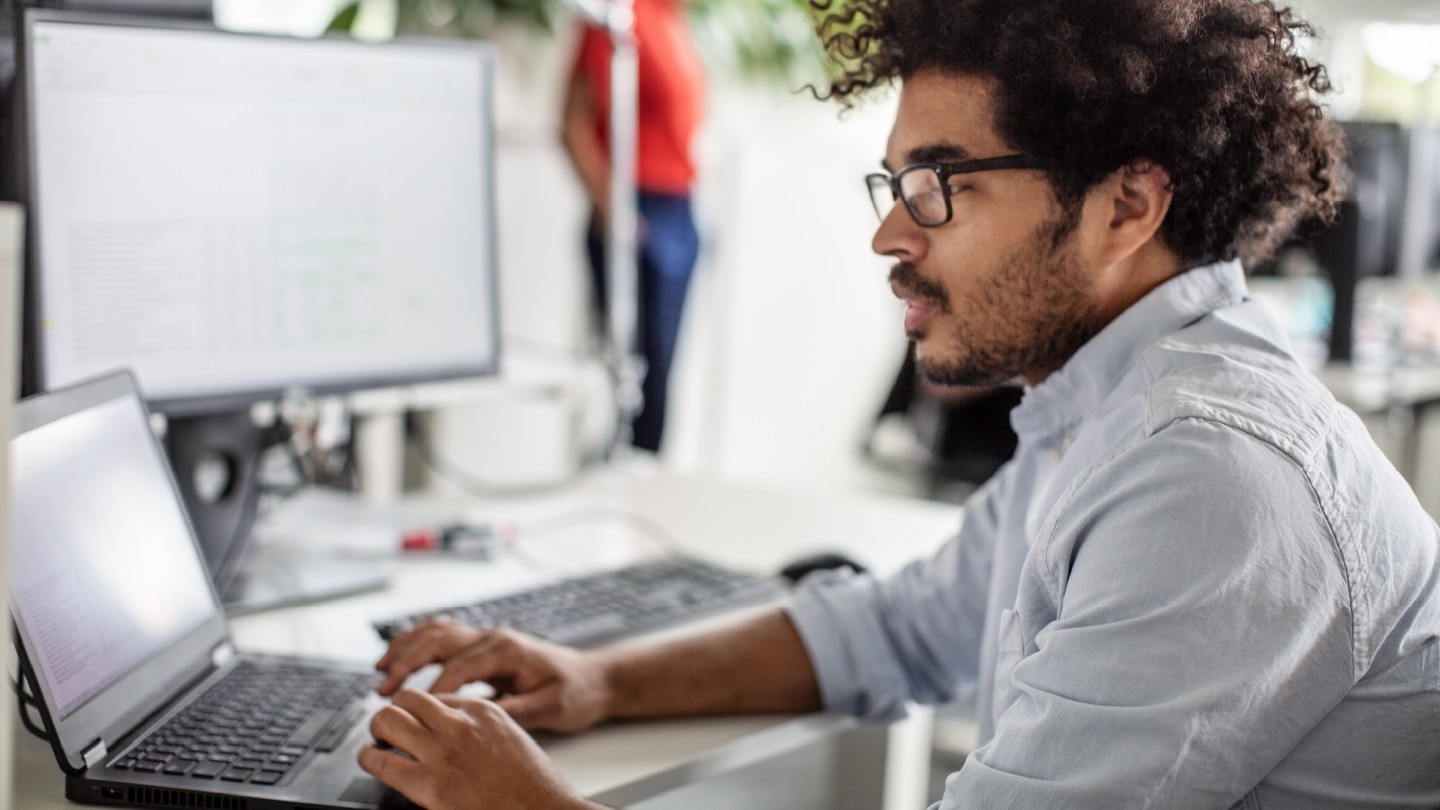 Online portaal
Via ons online portaal BorgOnline kunnen onze Nederlandse klanten 24 uur per dag en in real time hun garanties inzien, aanpassen of nieuwe garanties aanvragen. Meer informatie over belangrijke portaalprocedures leest u hier. 
Aan de slag
Liberty Mutual Surety Europe B.V., met de handelsnaam Liberty Mutual Surety, is een Nederlandse onderneming gevestigd te Gustav Mahlerlaan 348, Amsterdam, 1082 ME, Nederland en is met het nummer 75408186 ingeschreven bij de Nederlandse Kamer van Koophandel als verzekeringstussenpersoon die namens Liberty Mutual Insurance Europe SE als verzekeringsagent optreedt.  Liberty Mutual Surety Europe B.V. is geregistreerd met het nummer 12046759 en kan worden gecontroleerd via de website van de AFM op www.afm.nl.  Advies wordt slechts gegeven voor zover informatie wordt verstrekt over de producten van de primaire verzekeraar en de bijbehorende voordelen en voorwaarden. In geval van onenigheid over verzekeringsbemiddeling kunnen klachten rechtstreeks worden ingediend bij  (Liberty Mutual Surety Europe B.V. –  Gijs-Jan.Geerlings@libertymutual.com) of op het bovenstaande adres.