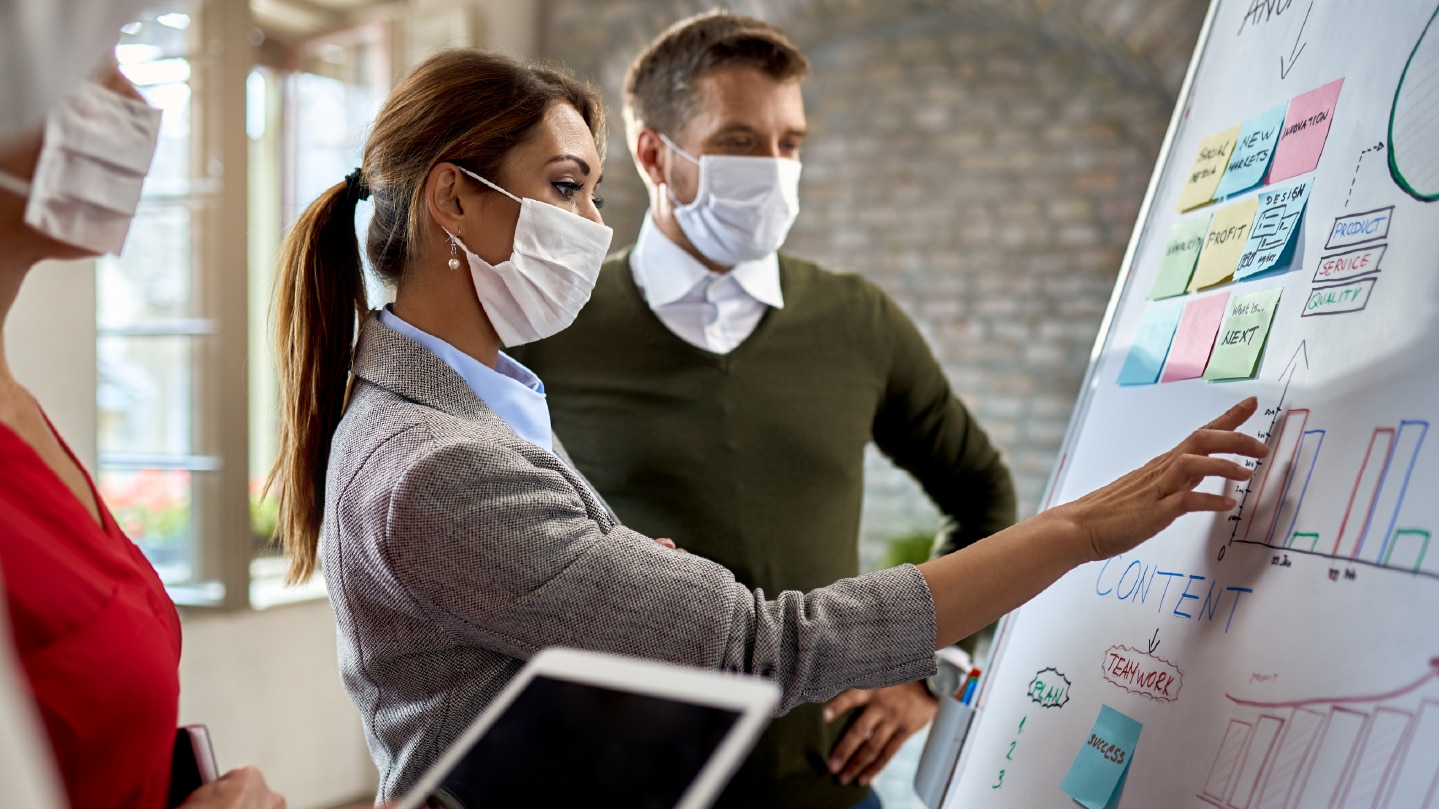 It's not business as usual — prepare for the post-COVID economy.
COVID-19 has dramatically changed our financial landscape and work culture, sparking a lasting shift in how we do business. Returning to a "new normal" can also mean new risks – and new insurance needs.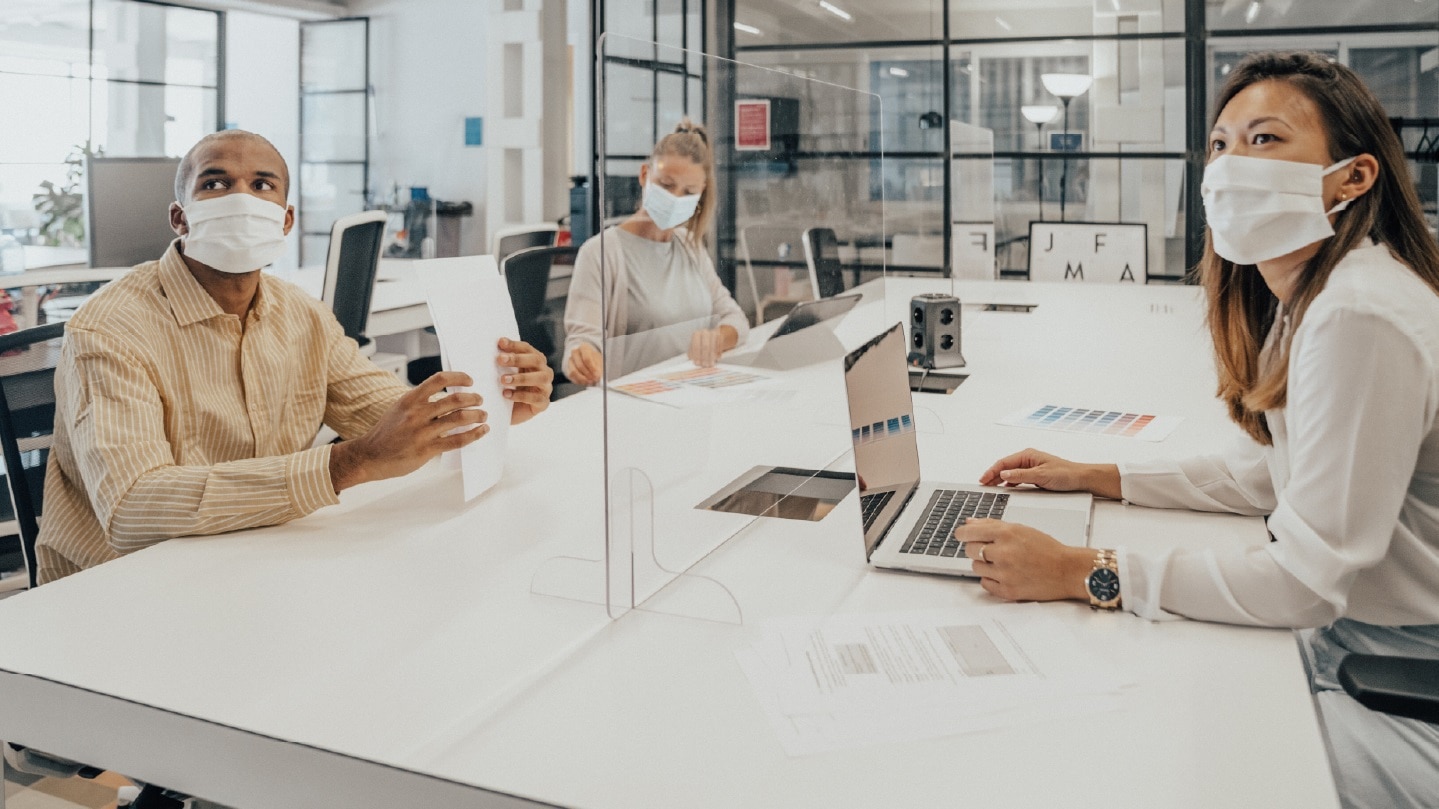 3 risk trends to watch
David Perez, GRS Chief Underwriting Officer, shares the top risk trends he's watching for in a post-COVID world. While the future may be uncertain, taking a proactive approach to risk management can help you stay ahead of the curve. From market volatility to increased social responsibility, learn more about what we're watching and how to prepare for what's next.
3 trends to watch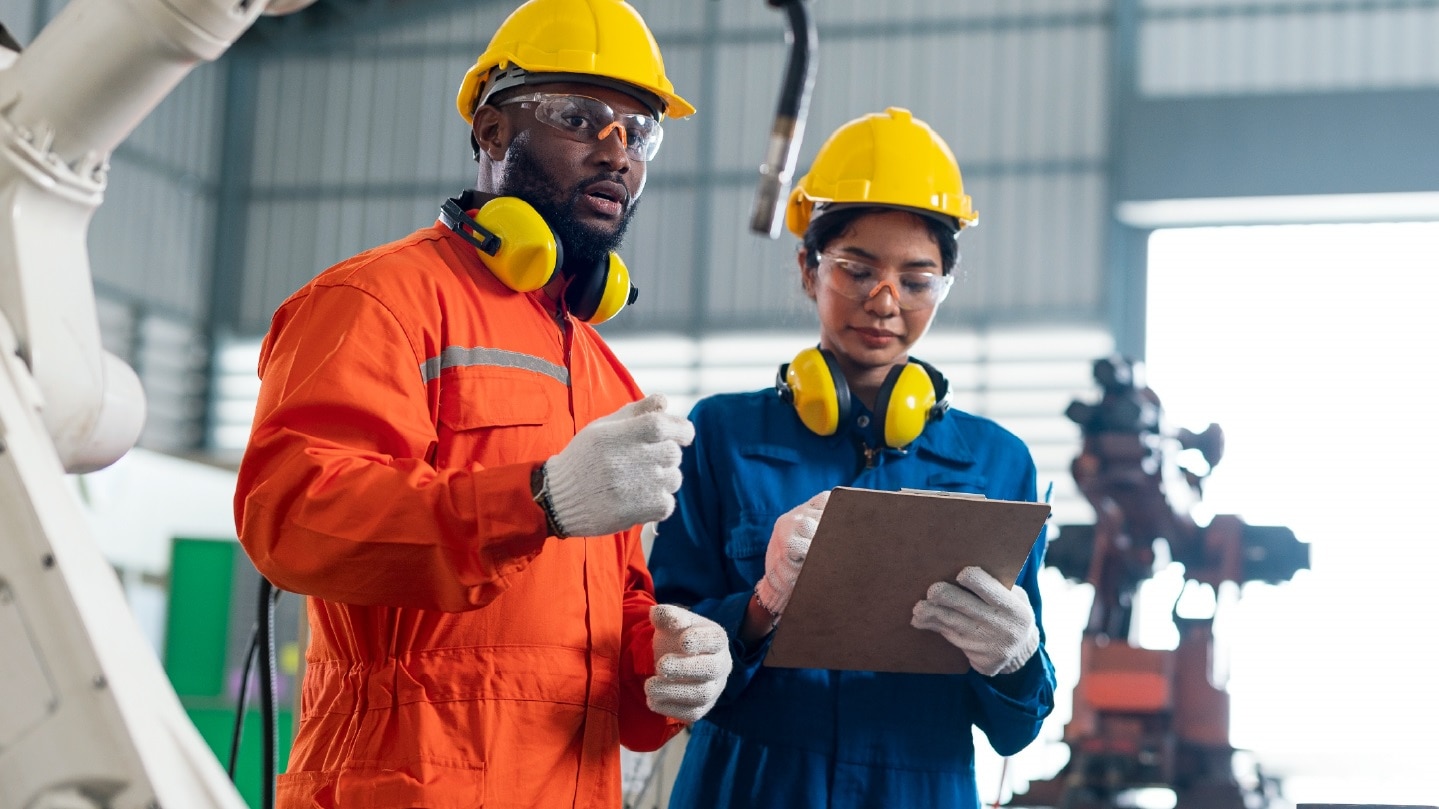 The deconditioned workforce
Though many employers crave a return to "business as usual," the safest path back to work will mean ample investment in employee training as today's workforce has been deconditioned due to COVID-19. Explore this deep dive into the key societal factors impacting the workforce and what steps are recommended to reduce risks as you reopen.
Explore more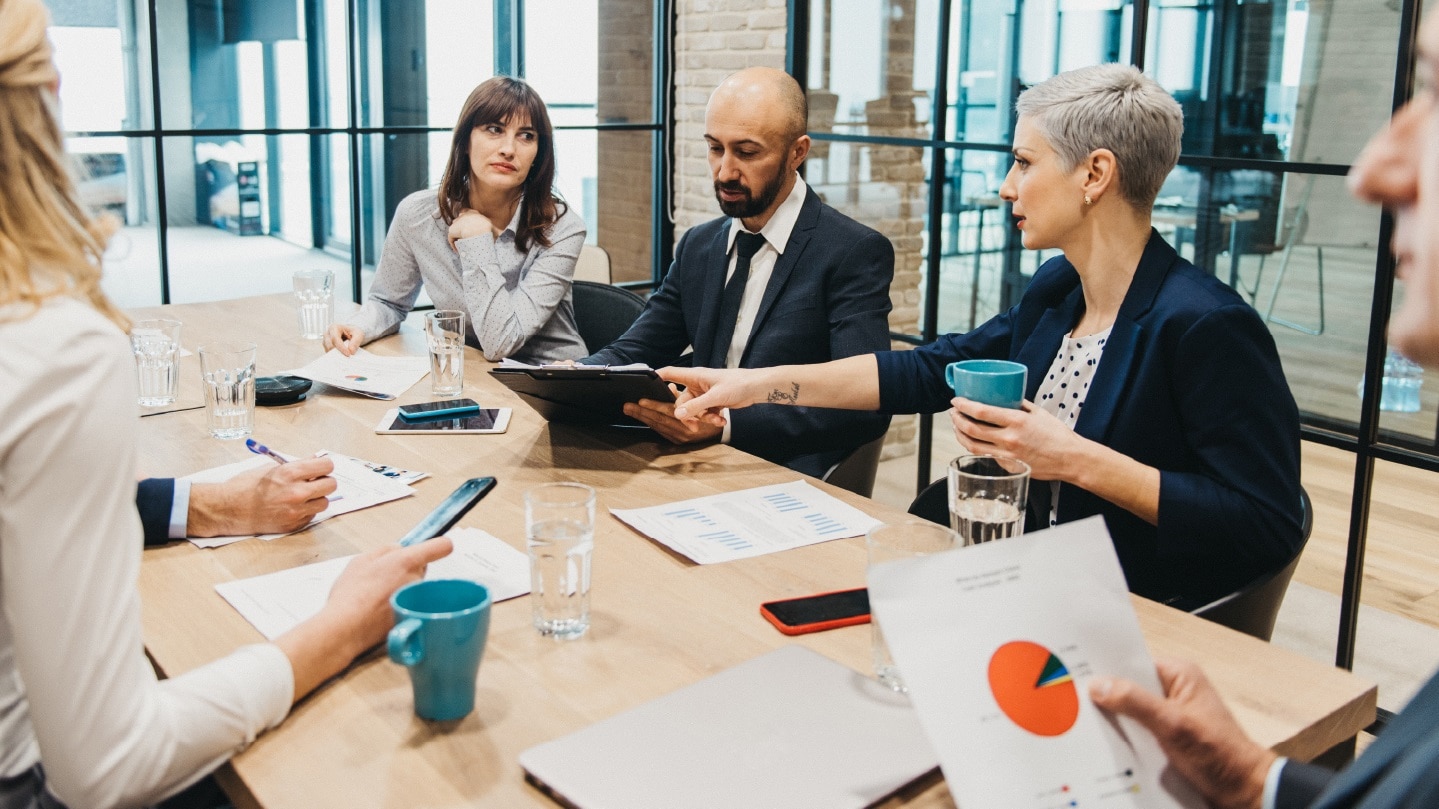 Market volatility from M&A
Over the last year, companies have battled against risk and needed to pivot quickly to protect their businesses and employees. However, there is one new pandemic-era risk trend many did not prepare for: the rise of mergers and acquisitions (M&A). Learn more about navigating risk in hard markets – and how we can help.
Learn more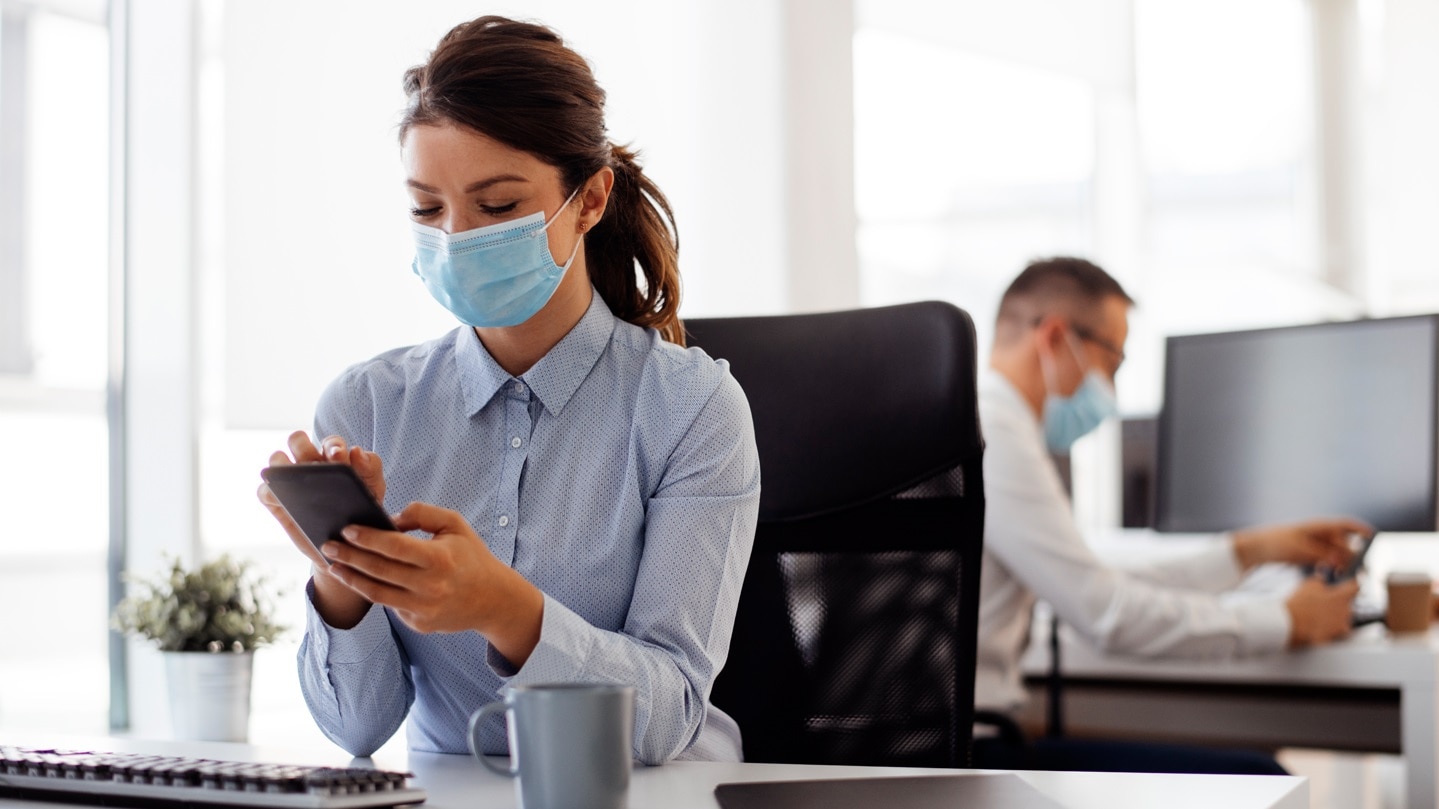 Mitigate risk: 3 strategies for due diligence
Risk management is a key component for many company reopening plans to ensure business continuity and protect employees. See the top strategies to mitigate risk in a post-COVID world with this in-depth breakdown. From technology exposures to safety protocols, read more about what precautions to put in place to stay protected.
Explore more
This website is general in nature, and is provided as a courtesy to you. Information is accurate to the best of Liberty Mutual's knowledge, but companies and individuals should not rely on it to prevent and mitigate all risks as an explanation of coverage or benefits under an insurance policy. Consult your professional advisor regarding your particular facts and circumstance. By citing external authorities or linking to other websites, Liberty Mutual is not endorsing them.