Contract bonds
Helping contractors succeed
Bonds for all-sized contractors
At Liberty Mutual, we provide personal attention and a tailored approach to contract surety, offering a wide range of services for all-sized contractors. Whether it's for a new contractor seeking a smaller bond or a multinational company with complex requirements, we tailor bond programs to fit their needs.
Our keen understanding of contract surety and top-tier services creates bond solutions that can help contractors win in today's marketplace. And with enhanced services like peer benchmarking reports and in-house legal teams, we stand out against the competition – so our customers can, too.
Large contractors with well capitalized and liquid construction, manufacturing, and supply risks are a great fit with Liberty Mutual Surety. Our programs extend up to $750 million, with significant additional capacity for qualified clients.
For smaller construction projects in the United States, our dedicated underwriting teams provide swift and flexible underwriting. Whether you're just starting out and seeking your first bond, or you're a smaller contractor with infrequent bond needs, we have multiple surety programs that can help.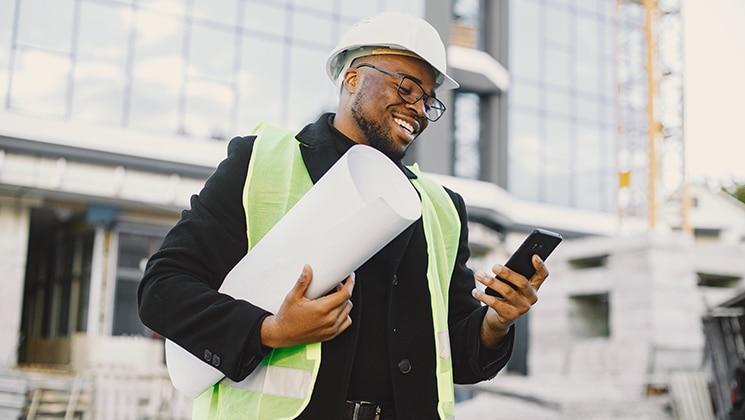 The economic value of surety bonds: benefits for owners
Bonds can save you time and money even when there isn't a claim. According to Ernst & Young1, bonded project portfolios generally outperform nonbonded portfolios both financially and operationally, regardless of the type of contractor or project or whether a project is private or public.
Get our infographic
1 Based on the 2022 Ernst & Young "The economic value of surety bonds" report
This website is intended to be informational. Descriptions are provided only as a summary outline of the products and services available and are not intended to be comprehensive and do not constitute an offer to sell or a solicitation. The products and services described may not be available in all states or jurisdictions. See your policy, service contract, or program documentation for actual terms, conditions, and exclusions. Any inquiries regarding the subject matter set forth herein should be directed through licensed insurance professionals.
Coverage and insurance are provided and underwritten by Liberty Mutual Insurance Company or its affiliates or subsidiaries. When we offer insurance products, we will state clearly which insurer will underwrite the policy. Some policies may be placed with a surplus lines insurer. Surplus lines insurers generally do not participate in state guaranty funds and coverage may only be obtained through duly licensed surplus lines brokers.