Local connections, global reach
Liberty Mutual Surety's Belgium team has been the bond provider of many leading businesses in Belgium for more than 130 years. As the largest nonbank provider of guarantees in Belgium, we help our clients conduct business quickly and efficiently and expand their markets.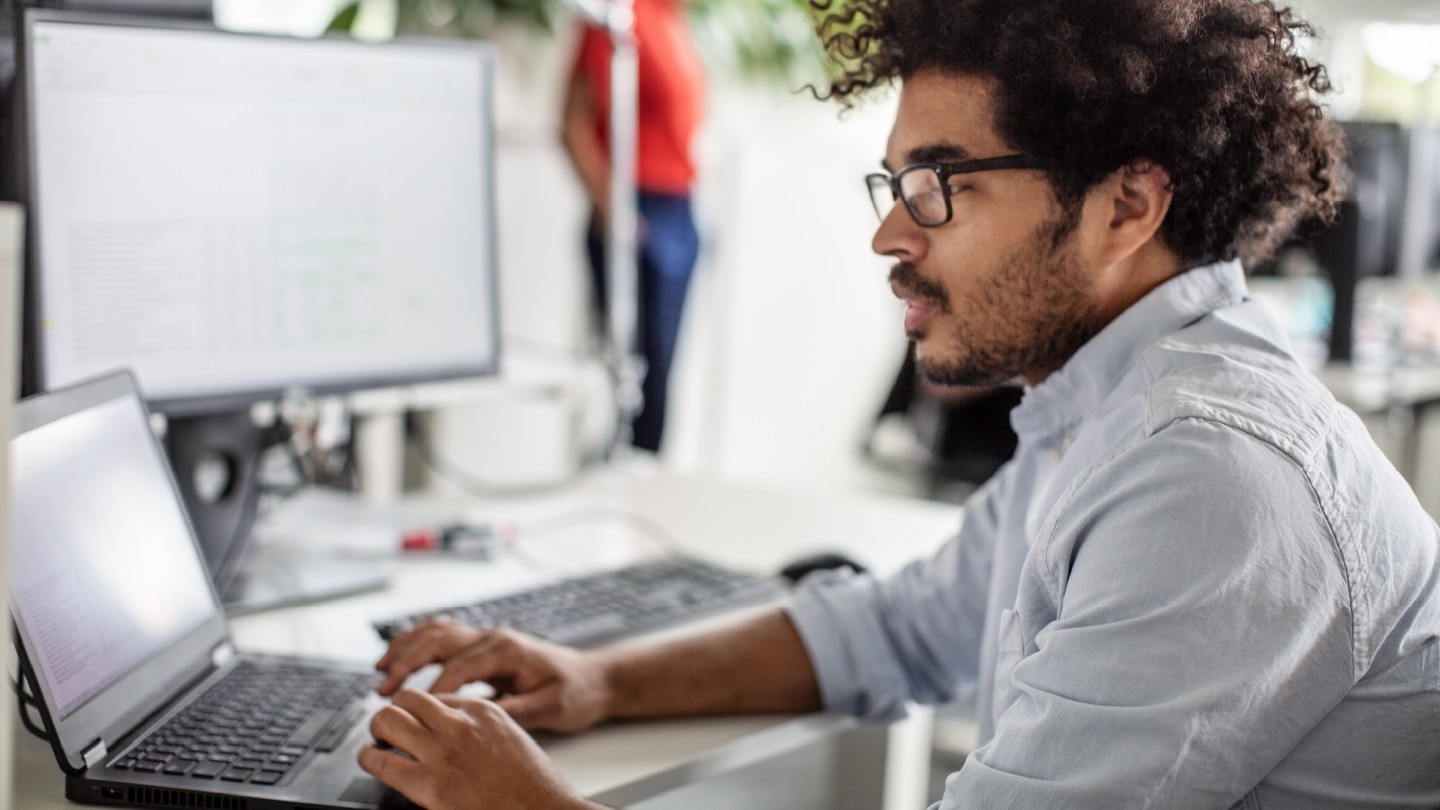 Log in to our online portal
Our online portal, BorgOnline, allows our Belgium customers to view, change, and request new guarantees 24 hours a day, in real time. Read about important portal procedures here.
Get started
Liberty Mutual Surety Europe B.V. with a trade name of Liberty Mutual Surety, is a Dutch company with a registered office in Gustav Mahlerlaan 348, Amsterdam, 1082ME, Netherland and registered with the Netherlands Chamber of Commerce 75108186, as an insurance intermediary operating as an insurance agent on behalf of Liberty Mutual Insurance Europe SE.  Liberty Mutual Surety Europe B.V. is registered number 12046759 and can be checked by visiting the AFM website at www.afm.nl.  Advice is provided only to the extent that information is provided about the primary insurer's products and related benefits and conditions. In the event of disagreement about insurance intermediation, a complaint can be sent directly to  (Liberty Mutual Surety Europe B.V. –  Gijs-Jan.Geerlings@libertymutual.com) or at the above address.