Your surety provider in Belgium
Liberty Mutual Surety's Belgium team has been the bond provider of many leading businesses in Belgium for more than 130 years.
Liberty Mutual Surety is the largest surety in the world and one of the largest in the United States. With underwriting offices in almost 20 countries and bonds issued throughout the world, we have the ability, experience, and resources to underwrite all types of contractors and corporations for local, regional, national, and multinational customers.
In markets where Liberty Mutual Surety is not represented, we use fronting companies to issue guarantees. A fronting company issues a guarantee locally to the beneficiary once we have issued the fronting company with a guarantee. Our fronting companies are often well-known insurers that we know via the International Credit Insurance and Surety Association (ICISA) or the Panamerican Surety Association (PASA). We also use several banks that have global networks.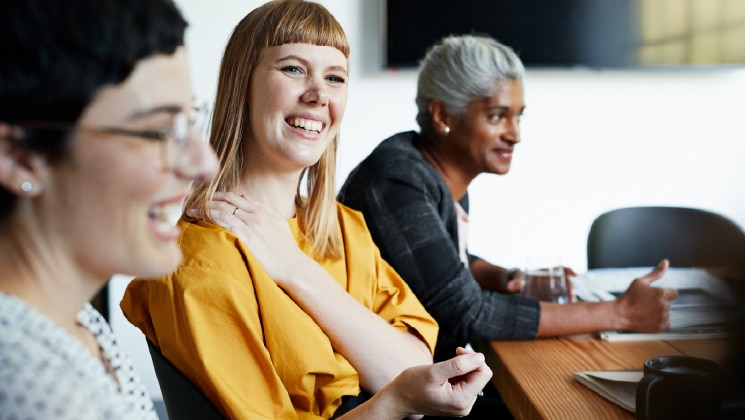 By the numbers
Liberty Mutual Surety is the specialist in covering against financial risk.
#1 global surety*
Bond issuance capabilities in 60+ countries
Underwriting operations in almost 20 countries
Backed by the strength of Liberty Mutual Insurance Group
Rated "A" (excellent) by A.M. Best, "A" (strong) by Standard & Poor's, and "A2" (superior) by Moody's
Member of ICISA, PASA, and the Surety and Fidelity Association of America (SFAA)
*Based on available global GWP and NEP data
Liberty Mutual Surety Belgium
Uitbreidingstraat 66
2600 Antwerp
Belgium
Liberty Mutual Surety Europe bv
Enterprise number 0732.697.418
FSMA 3148
Liberty Mutual Surety Europe B.V. with a trade name of Liberty Mutual Surety, is a Dutch company with a registered office in Gustav Mahlerlaan 348, Amsterdam, 1082ME, Netherland and registered with the Netherlands Chamber of Commerce 75108186, as an insurance intermediary operating as an insurance agent on behalf of Liberty Mutual Insurance Europe SE.  Liberty Mutual Surety Europe B.V. is registered number 12046759 and can be checked by visiting the AFM website at www.afm.nl.  Advice is provided only to the extent that information is provided about the primary insurer's products and related benefits and conditions. In the event of disagreement about insurance intermediation, a complaint can be sent directly to  (Liberty Mutual Surety Europe B.V. –  Gijs-Jan.Geerlings@libertymutual.com) or at the above address.